Sophie (She/Her) is currently working as a Jr. Designer at Wieden + Kennedy in Portland, Oregon.
Send her an email at
VNDRMRWE@GMAIL.COM
if you want to say hi
Follow her on
︎
Watch her videos on
YouTube
Video Documentation
Film, Video editing, Photography
2020
Last summer I bought a Sony Handycam 📹 💟 and started making 1 minute videos of my friends in iMovie to post on Instagram. When quarantine started, I compiled footage I'd collected over the last year into a full length YouTube video. This sparked a passion for video work and documentation that continues to grow every day.


Life is Unfair
Book design, Photography, Writing
2018—2019
Life is Unfair is a series of school projects, and collection of experiences and thoughts surrounding coming of age, heartbreak, typography, and Malcolm in the Middle.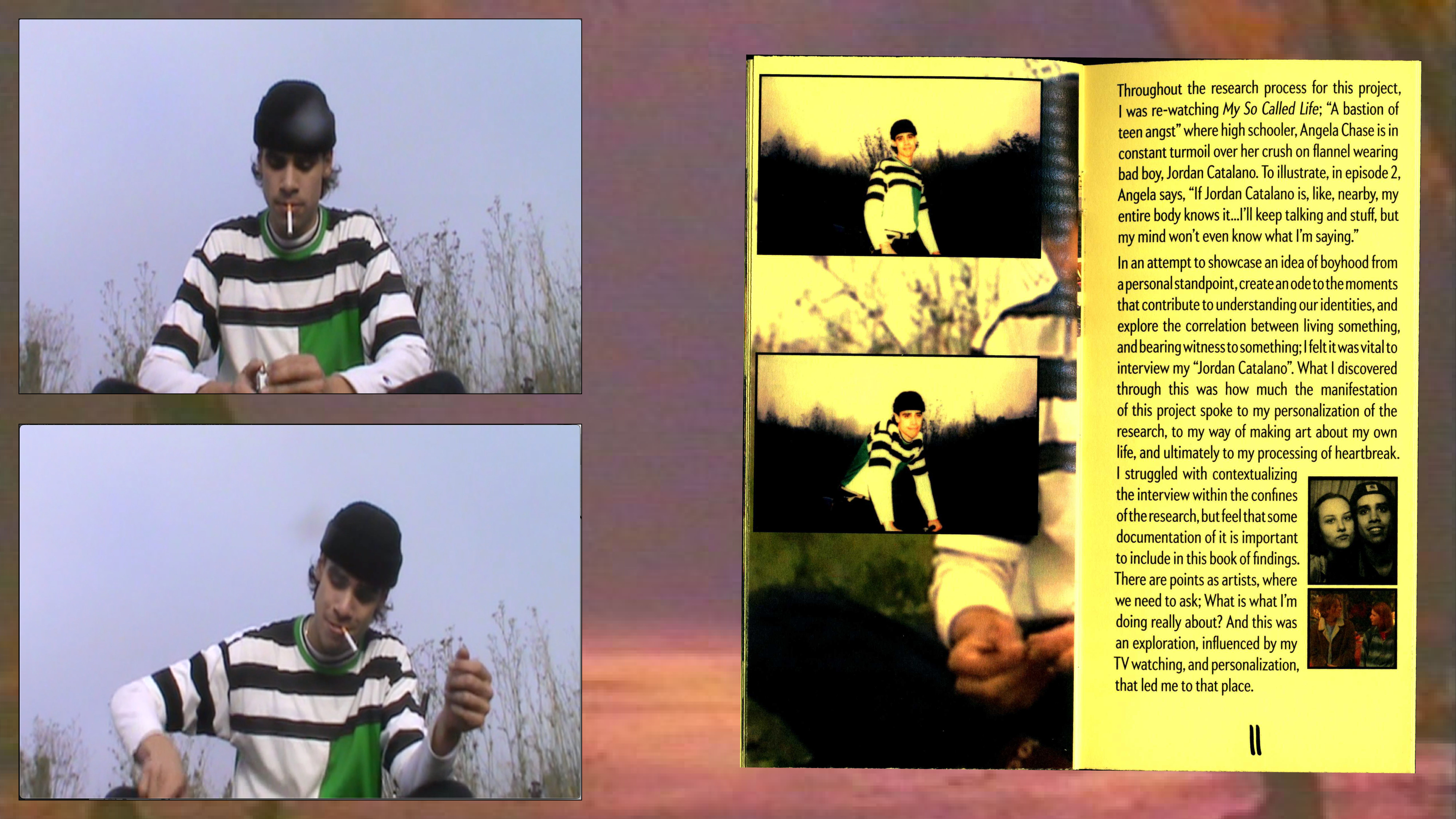 Morgan as Rosa for Focus Group Shop
Content Creation, Art Direction, Photography,
2020